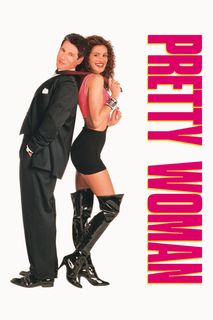 Pretty Woman
Premise
Keep
messing things up by
moving towards
giving advice and you can transform something.
using Pretty Woman
as a template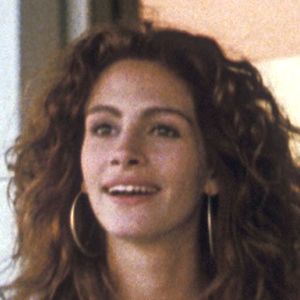 Vivian Ward
Main Character
Edward Lewis changes his point-of-view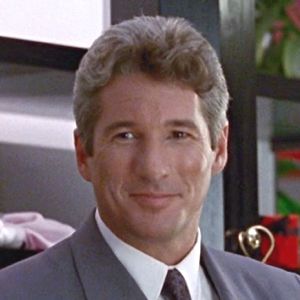 Edward Lewis
Influence Character
The Four Throughlines of Pretty Woman
Key Storypoints
As with most Beauty and the Beast fairytales, this Objective Story focuses on the transformation of the heartless and withdrawn "beast." Manipulating this monster and changing his essential nature is the driving force behind this story. It's not spoken about. It's not sung about. But once one perceives the narrative as a whole—from beginning to end—one sees the Author's focus on dysfunctional Psychology as a source of trouble for all.
being shunned by a particular group
In Pretty Woman, Vivian Ward (Julia Roberts) is the hooker with a heart of gold. Everyone judges her based on the way she looks, the way she acts, the way she carries herself, and of course—her occupation. Her situation, a method of Universe, is problematic. She's trapped in this position, falls back on it when push comes to shove, and ultimately finds a way out. And it's all personal—personal to her and her Main Character Throughline.
Edward Lewis (Richard Gere) is as stubborn as they come. Wealthy, prosperous, and ruthless—he creates conflict because of strict Mindset. As Influence Character, Edward challenges Vivian not with his occupation or the amount of money he possesses—she couldn't care less about either of those. It's his fixed point-of-view, business above all else, that creates the highest potential for conflict.
When one thinks of Pretty Woman decades after, scenes of shopping on Rodeo Drive come flooding back to mind. Roy Orbison, embarrassed shop owners, and fitting montages define the Relationship Story Throughline between Edward and Vivian. These activities set conflict in the relationship within the Domain of Physics: shopping, buying, and even possessing—a John owning his trick—that's at the core of their bond and the driving force behind their interpersonal growth.
The complete storyform of this narrative, including 70+ thematic Storypoints, is available to subscribers only.