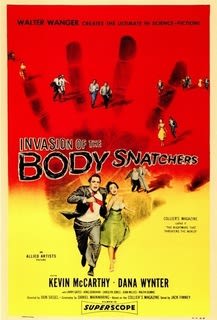 Invasion of the Body Snatchers
Premise
Keep
focusing on
speculating about wild conspiracies, and everyone will suffer the tragic consequences of being caught up in a diabolical plan.
using Invasion of the Body Snatchers
as a template
Dr. Miles J. Bennell
Main Character
Becky Driscoll changes her point-of-view
Becky Driscoll
Influence Character
The Four Throughlines of Invasion of the Body Snatchers
Key Storypoints
The complete storyform of this narrative, including 70+ thematic Storypoints, is available to subscribers only.