Professional Story Development
Our professional story development process will take your characters and plot to a whole new level.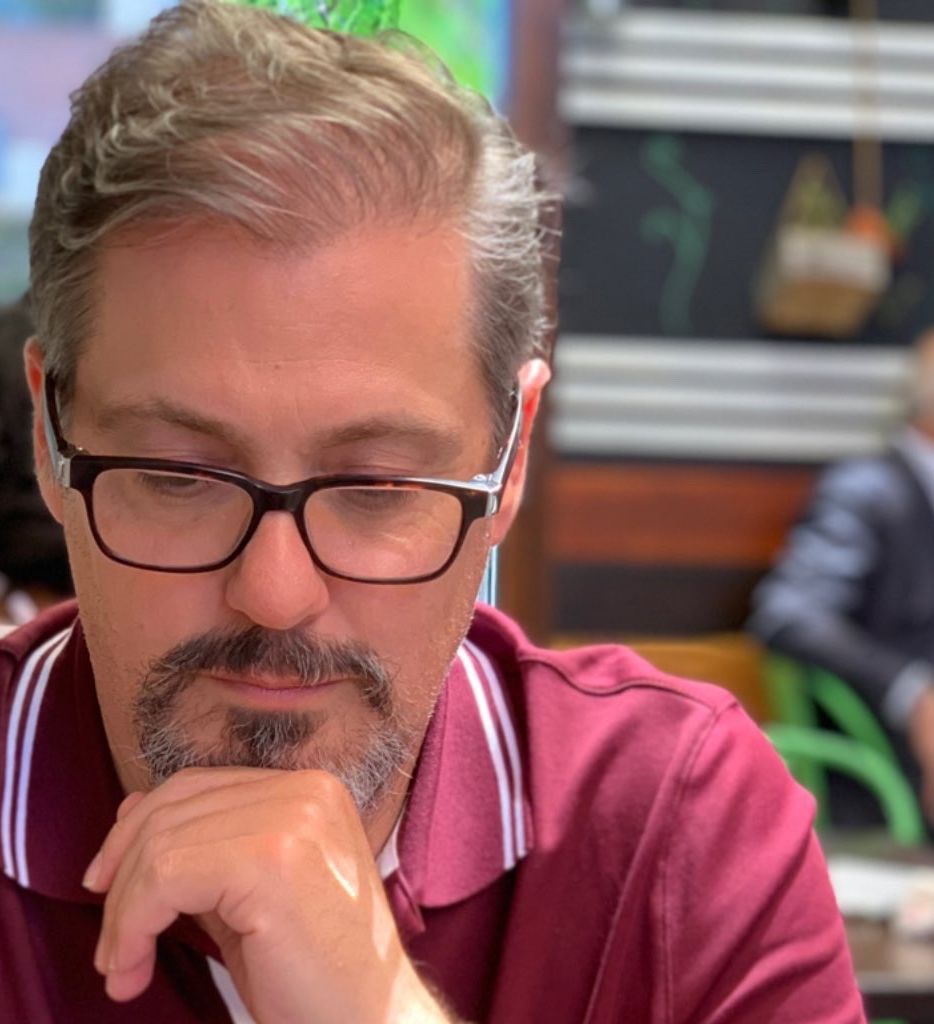 Expert 1-on-1 Story Development
Frustrated with your writing and looking for help? Story consultant Jim Hull will provide you with the one-on-one assistance needed to develop a story that is worth reading.
Jim has over 28 years experience in film and television, where he worked as an animator, storyboard artist, and director. He has been hired to help countless screenwriters, novelists, and playwrights realize their creative vision through his insightful consultations. In addition, he helped develop the Tangled Series for Disney+, consulted on films for Netflix, and helped one screenwriter reach the top of the Blacklist in 2020.
Schedule time ($300/hr)
(If you think you might want to book multiple sessions, please contact us directly so we can discuss discounted pricing options)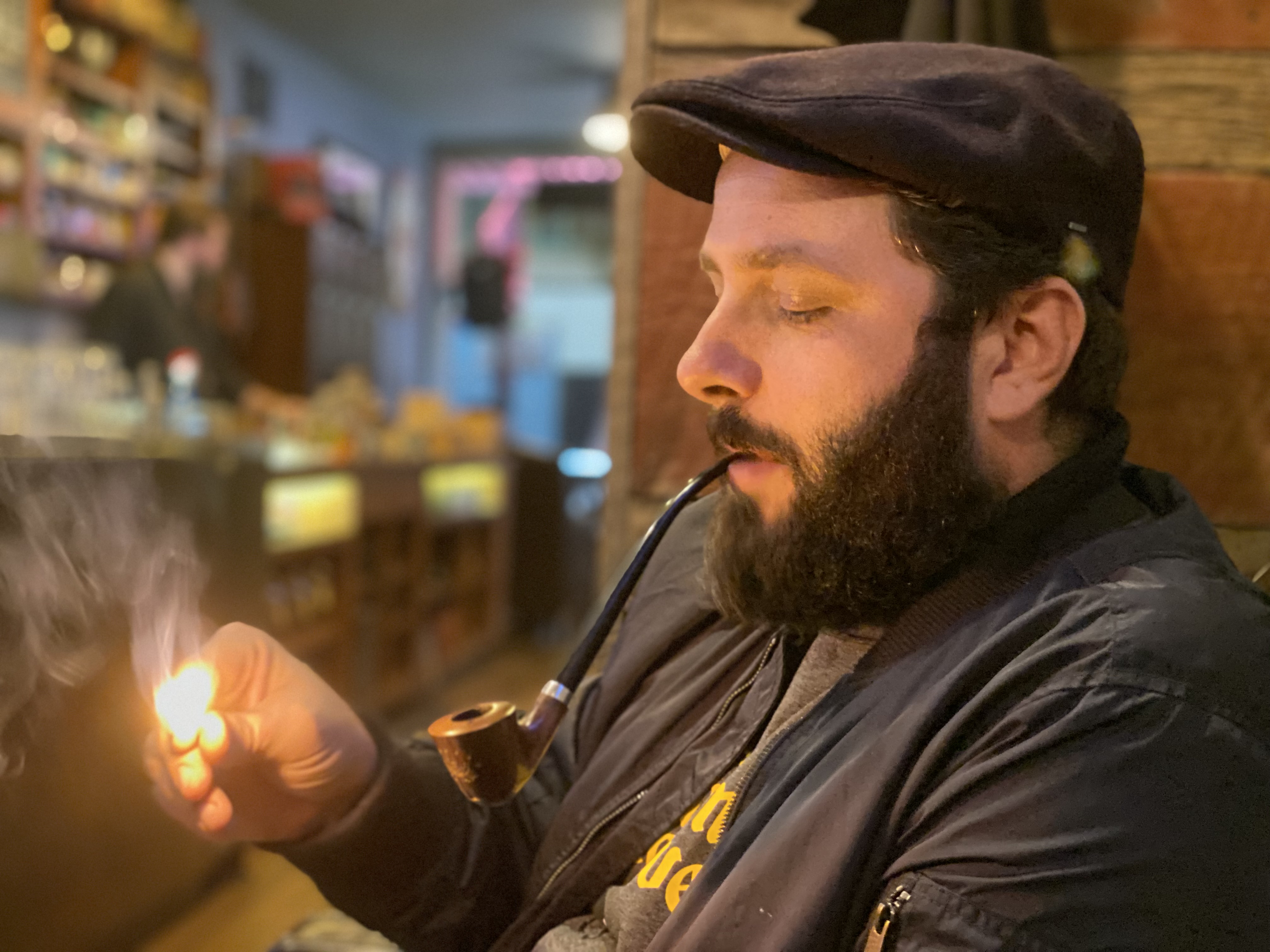 Great Stories Matter
Let's face it. You want to tell a great story, but you don't know how to make yours extraordinary. John will show you how to transform your content from its current form into something more memorable and meaningful.
After decades as a story artist and director in film and television, John Dusenberry now offers one-on-one consulting designed to do one this: help creative talent tell great stories that really matter. Combining his professional experience with his outstanding expertise in the Dramatica theory of story, John is ready to help you tell your story in a way that will make a difference.
We're all starved for great content, but no one seems to be making it. John knows how to transform both your story and you to make this reality a thing of the past.
Choose Your Journey